Sacrament of Reconciliation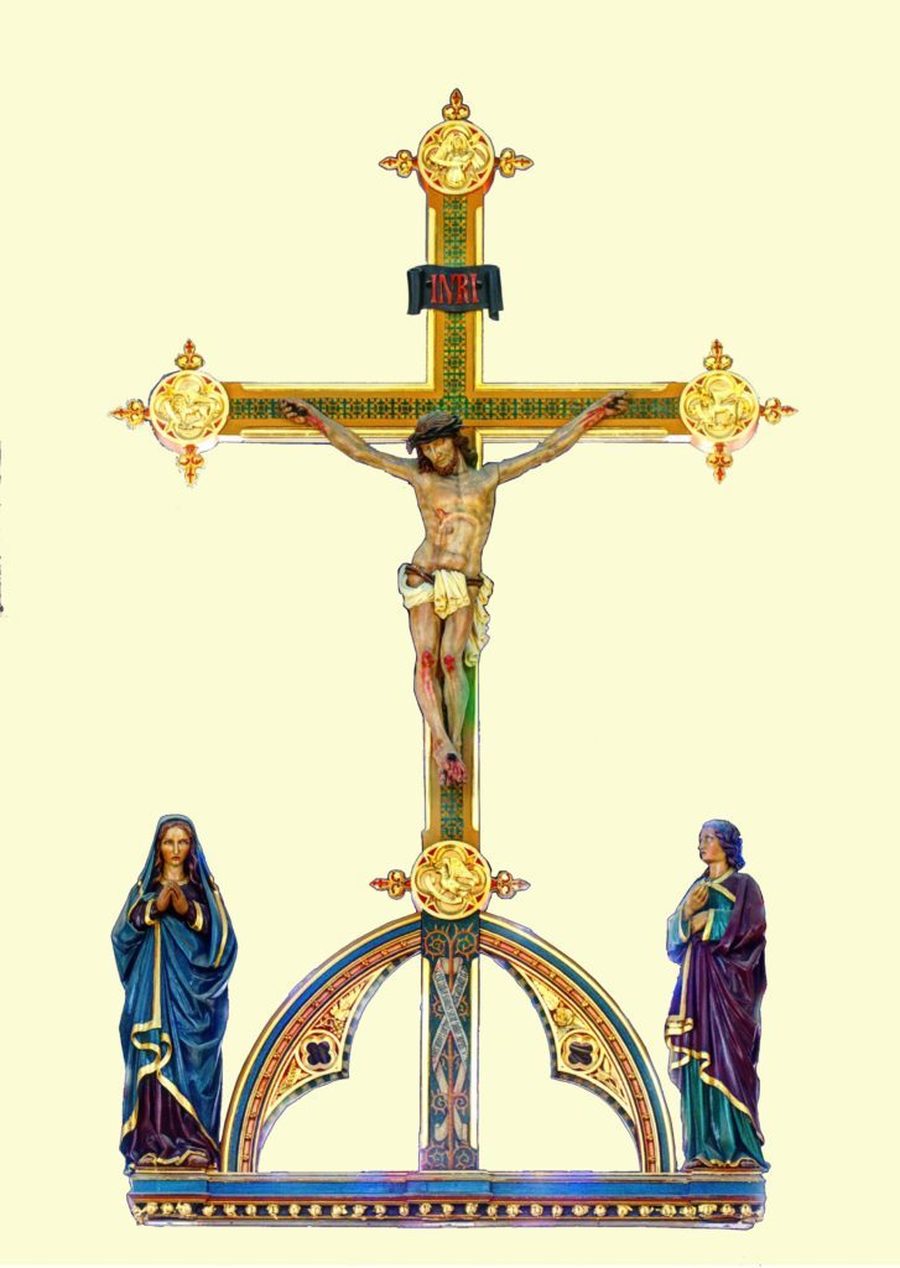 Due to the Coronavirus pandemic, it has not been possible to offer confession for many months.
Pope Francis urges us to overcome this difficulty. He says:
"Do what the Catechism (of the Catholic Church) says. It is very clear: If you cannot find a priest to confess to, speak directly with God, your father, and tell him the truth. Say, 'Lord, I did this, this, this. Forgive me,' and ask for pardon with all your heart."
The Pope advises us to make an act of contrition, and to make the following promise to God: 'I will go to confession afterward, but forgive me now.' In doing this, he says "…immediately you will return to a state of grace with God."
So, through an act of Perfect Contrition, you can receive the forgiveness of your sins outside of confession, provided that you determine yourself to correct your life and make a firm resolution to go to sacramental confession as soon as possible, when it once more becomes available.