Welcome to
St Bede's Youth Group
This is a new group, just set up in January 2018! We aim to involve, empower and explore the opportunities for all Youth to live as disciples in the world today, to be actively involved in the mission of the Church, foster Spiritual growth and....just to get together and have fun!
Our Team
The Youth Committee currently includes;
Veronica Horan (Coordinator), Nathan (Deputy), Lee, Enya, Millie & Patrick.
To get involved or if you want to be a part of anything with our Youth group, please contact Veronica: Contact us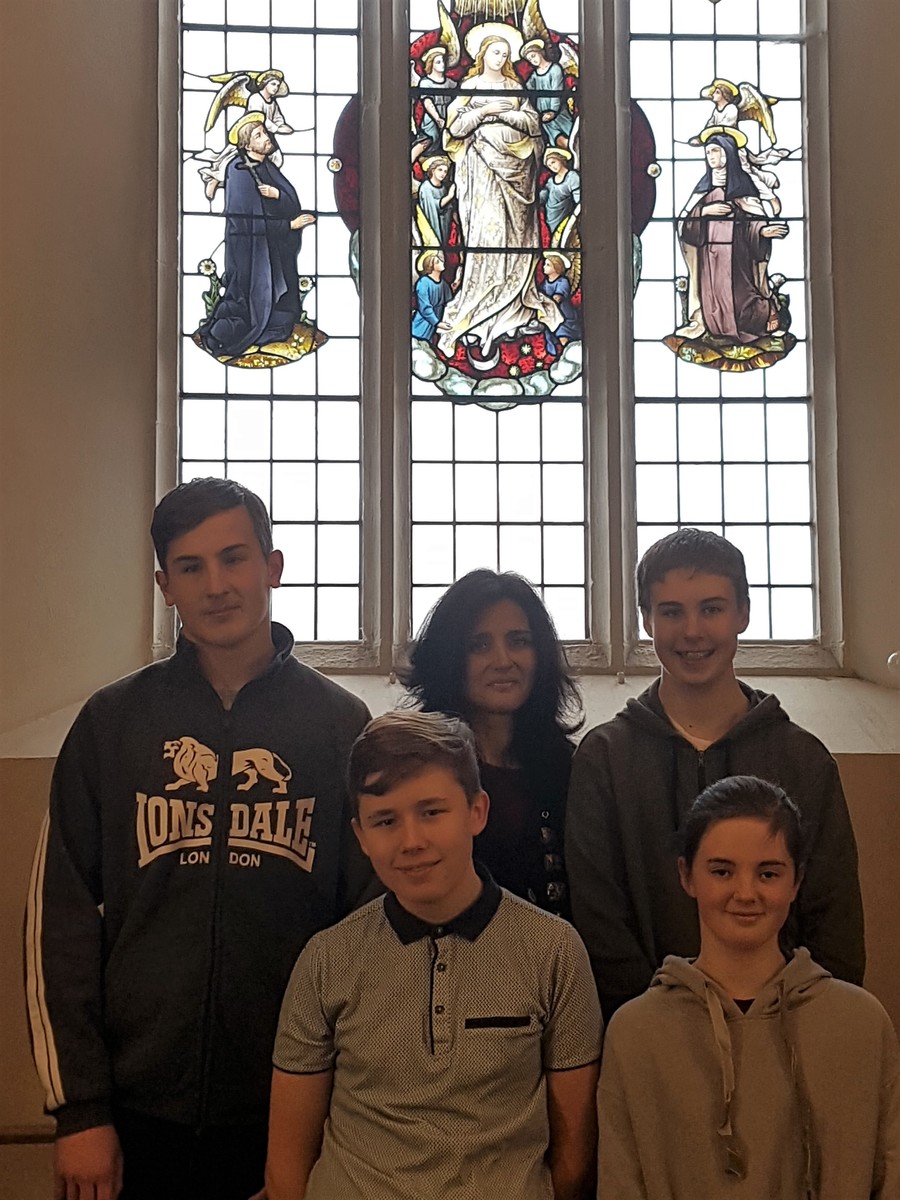 Thank you to Millie for cooking supper at the December Youth Club.
A 'Chapati Masterclass' at the November Youth Club. Many thanks to Mary Jeevan for sharing her expertise and delicious food!
In October the Youth Club strengthened their links with the local community
with a visit to a neighbouring Youth Club at Liberty Church.
......... before returning back to base at St Bede's.
Thank you to our youth guest speaker Phil Parkin, one of our parishioners, talking to the group about his experience of WW2, Anderson Shelters and being a morse code operator.
The Youth Club Picnic
A great afternoon of games and food in Clifton Park, when our youth were joined by their families and Fr John - looking very cool and relaxed in his Panama hat and showing off some sporting skills to boot!
Lots to get involved with and organise including............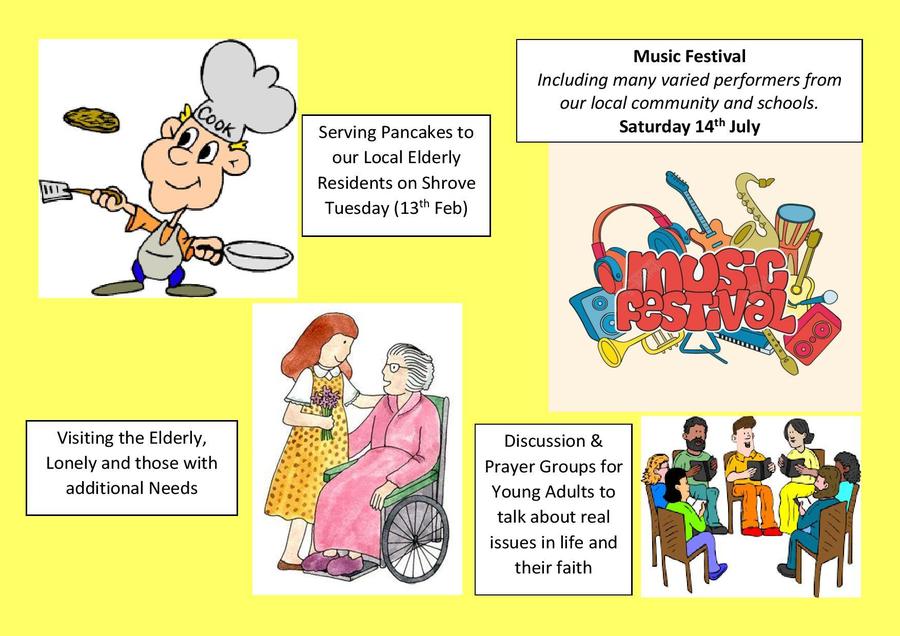 One of the aims of the Youth Club is to empower our youth by not shying away from real life issues and so the guest speaker at the the Youth Club on the 5th July was a former alcoholic, who has gone through rehabilitation, and now shares his experiences in order to educate young people. In a child appropriate manner he explained that alcoholism is a disease, how his way of living led him to reject his family and friends and he urged anyone who might be affected not to be afraid to seek help.
Making Cards at Rother View Residential
First Aid Training at the Youth Club,
with thanks to the St John's Ambulance Volunteers who came along to share their knowledge.
Youth Club visit to Shiloh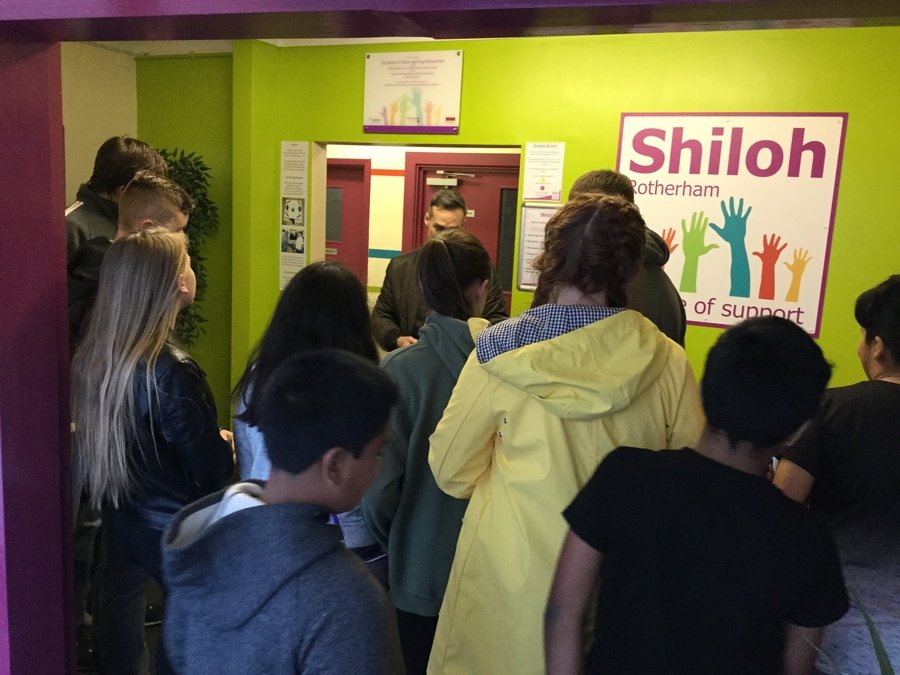 Some images from the first meeting of the Youth Club.
Why not come along next time on Thursday 5th July at 7.00pm?
Serving pancakes in the Parish Rooms on Shrove Tuesday
Sunday Morning baking at Rother View Residential Home
Youth Visits to Rother View Residential Home.