Welcome to
St Bede's Youth Group
This is a new group, just set up in January 2018! We aim to involve, empower and explore the opportunities for all Youth to live as disciples in the world today, to be actively involved in the mission of the Church, foster Spiritual growth and....just to get together and have fun!
Our Team
The Youth Committee currently includes;
Veronica Horan (Coordinator), Nathan (Deputy), Lee, Enya, Millie & Patrick.
To get involved or if you want to be a part of anything with our Youth group, please contact Veronica: Contact us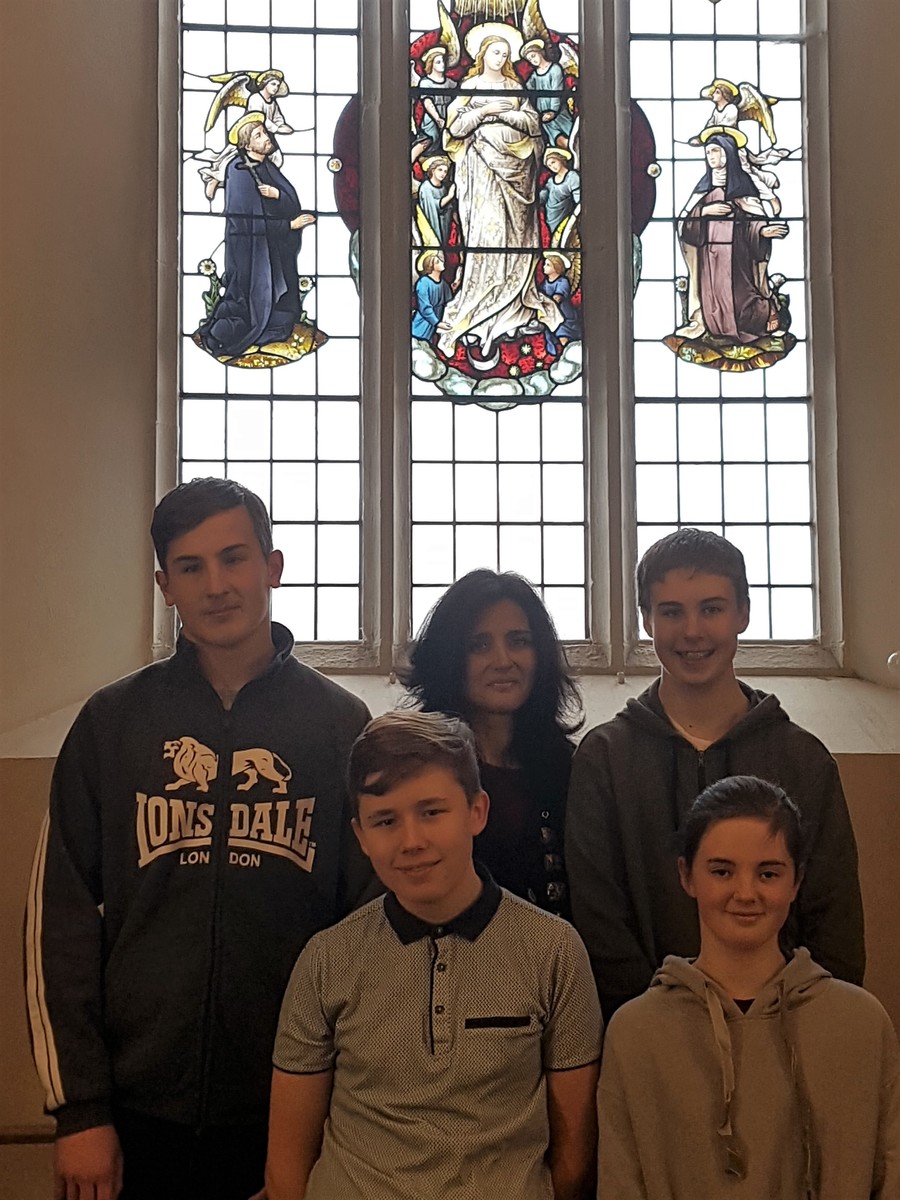 Lots to get involved with and organise including............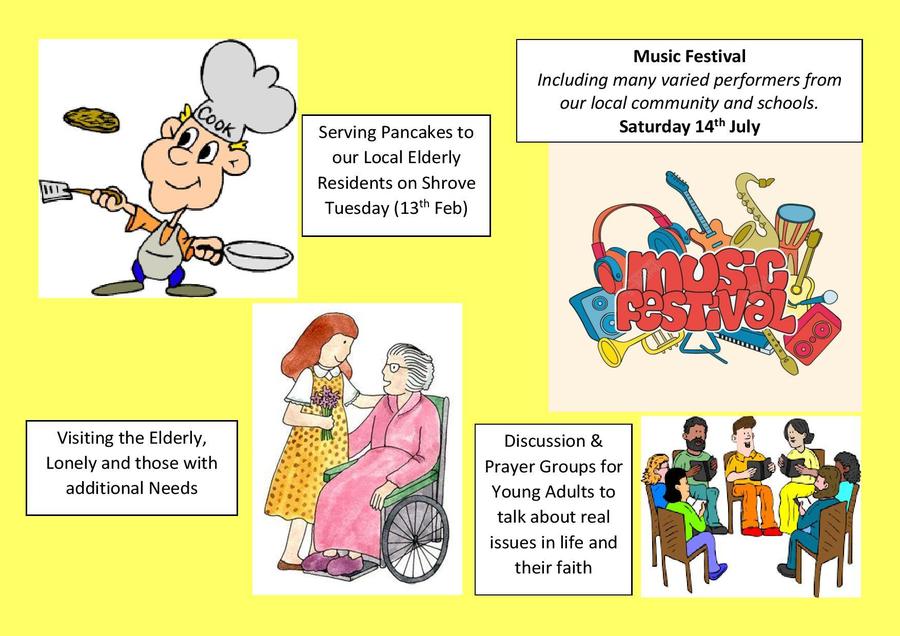 Youth Club visit to Shiloh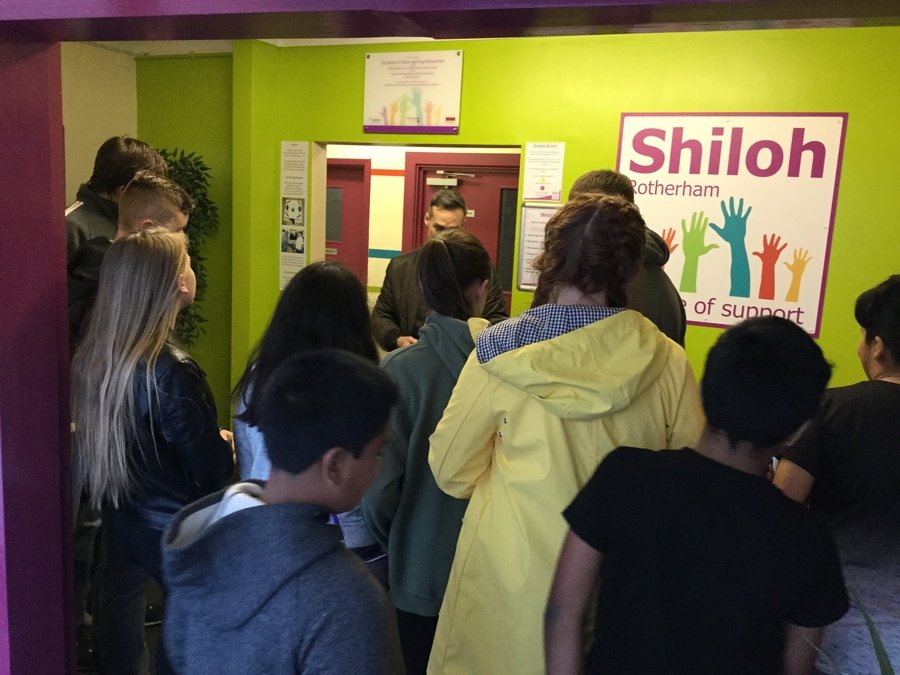 Some images from the first meeting of the Youth Club.
Why not come along next time on Thursday 3rd May at 7.00pm?
Serving pancakes in the Parish Rooms on Shrove Tuesday
Sunday Morning baking at Rother View Residential Home
Youth Visits to Rother View Residential Home.