Social and Fund Raising Committee
Welcome to St Bede's Social & Fund Raising page.
Here you will be able to keep up to date with all the social activities in the parish.
The committee is made up of people who are actively involved in planning and
coordinating social events in the parish and fresh ideas and new faces are always welcome.
Please see Michael Speight (Committee Leader) or Michelle Forster (Deputy)
if you would like to become involved - and please continue to visit the page for information
and updates on all our current activities.
The next meeting of the Social and Fund Raising Group will be held on Tuesday 13th November
at 7.00pm in the Parish Rooms. This will be a planning meeting for the Christmas Fayre.
There will also be a meeting on Tuesday 4th December at 7.00pm to finalise plans for the
Advent 'International Food Event'.
All Welcome!
==================================================================
The Music Festival - July 2018
Congratulations to Mithushan as he celebrates his First Holy Communion.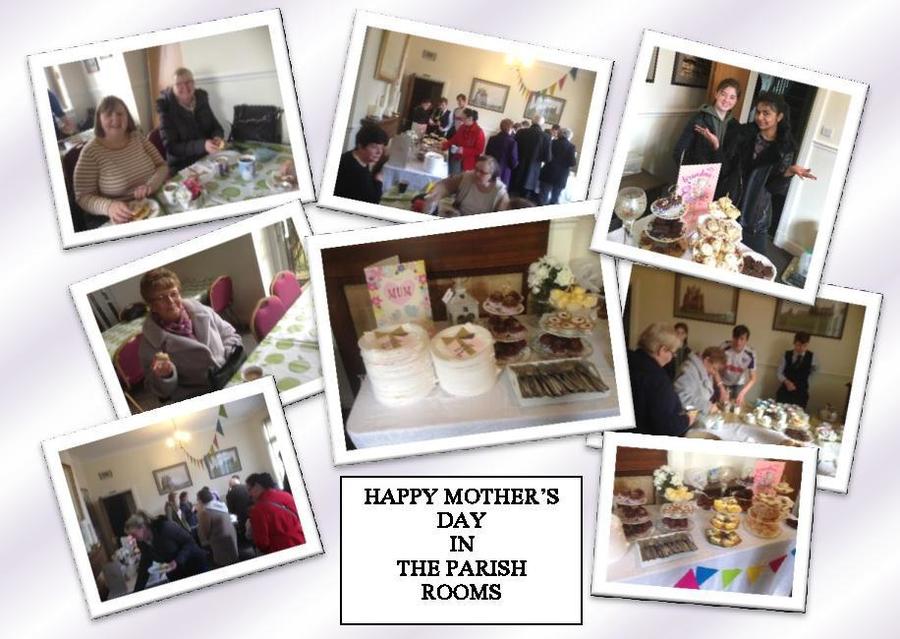 Volunteers from St Bede's serving at The Lighthouse Sunday Night Cafe,
which offers food, friendship and faith to those in need.
Latest St Bede's Social Events
St Bede's Christmas Fayre

24

Nov

2018

1:00 pm - 3:00 pm @ Forty Martyrs' Hall

Social & Fund Raising Meeting

04

Dec

2018

7:00 pm - 8:00 pm @ St Bede's Parish Rooms

Meeting to finalise the plans for the Advent 'International Food Day'.

Christmas Decoration Making for the Advent Celebration on Gaudete Sunday

08

Dec

2018

10:00 am - 12:00 pm @ St Bede's Parish Rooms

A morning for making Christmas decorations for sale at the Advent Day. All welcome.

Gaudete Sunday - Mass at 4.00pm followed by 'A Celebration of Advent from Around the World'

16

Dec

2018

4:00 pm - 6:30 pm @ St Bede's Church

Following Mass at the earlier time of 4.00pm there will be a celebration of Advent with a selection of international festive food and treats for all to taste and Christmas decorations to buy.