Social and Fund Raising Committee
Welcome to St Bede's Social & Fund Raising page.
Here you will be able to keep up to date with all the social activities in the parish.
The committee is made up of people who are actively involved in planning and
coordinating social events in the parish and fresh ideas and new faces are always welcome.
Please see Veronica Horan (Committee Leader) or Michelle Forster (Deputy)
if you would like to become involved - and please continue to visit the page for information
and updates on all our current activities.
The next meeting of the Social and Fund Raising Group will be held on
Wednesday 13th June at 7.00pm in the Parish Rooms.
All Welcome!
==================================================================
Congratulations to Mithushan as he celebrates his First Holy Communion.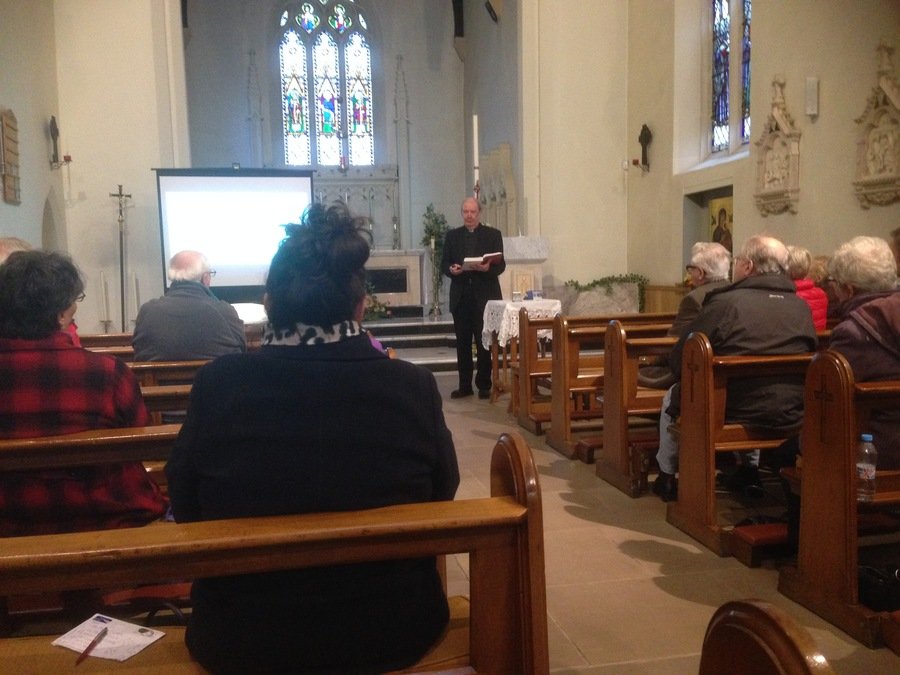 Fr John delivers the latest in his series of Old Testament Talks.
"Prophets, Wisdom, Stories & Songs" continues on Monday evenings at St Bede's,
7.00 - 8.30pm until the 2nd May.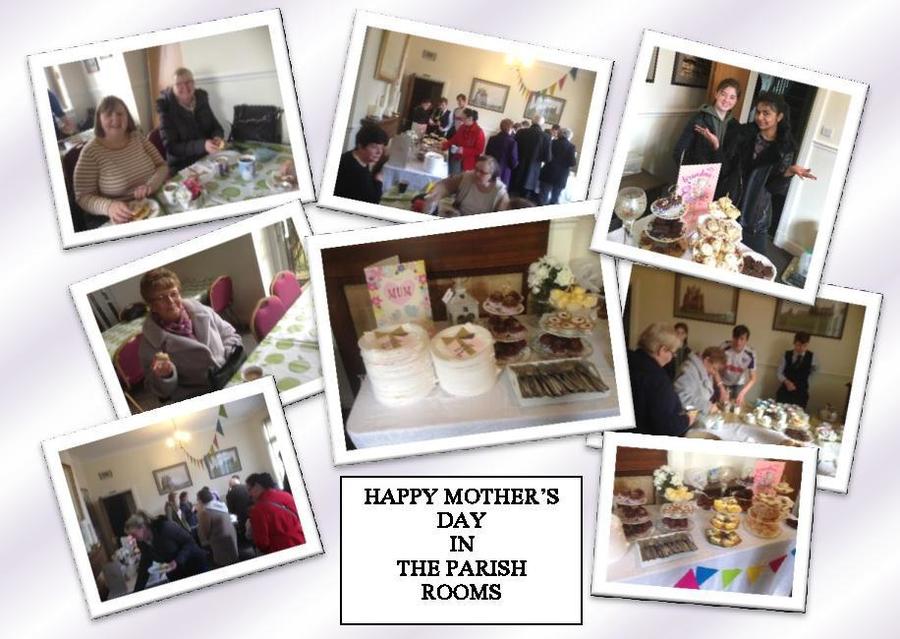 Volunteers from St Bede's serving at The Lighthouse Sunday Night Cafe,
which offers food, friendship and faith to those in need.
Latest St Bede's Social Events
Parish Walk to St Marie's Cathedral

30

May

2018

11:00 am - 4:30 pm @ St Bede's Church

Starting at 11.00am from St Bede's Church, a walk of approx 7 miles along the Five Weirs Walk to Sheffield for a guided tour of St Marie's Cathedral. An option to return by coach to St Bede's at 4.00pm at a cost of £3.50 depending on numbers. Please speak to a member of the social group or Fr John for further details or contact the office.

St Bede's Youth Club

07

Jun

2018

7:00 pm - 9:00 pm @ St Bede's Parish Rooms

Open to all children Year 6 - Year 11. Entry £1.

Social & Fund Raising Meeting

13

Jun

2018

7:00 pm - 8:00 pm @ St Bede's Parish Rooms

St Bede's Music Festival

14

Jul

2018

4:00 pm - 8:30 pm @ St Bede's Church

A mini outdoor Music Festival with live bands and refreshments. Tickets, adults £3 and children £1.50. Further details to be announced.